For this exciting project we have been invited by the awesome North Kingdom to collaborate on a unique interactive experience with the goal of bringing to life the rich historical legacy of Adidas.
Through the past years, History Management – the Adidas department responsible for brand heritage, assembled a huge collection of items that chronicles the history of sport. Many of them have once belonged to legends like Jesse Owens, Muhammad Ali, Franz Beckenbauer, Zinedine Zidane, Heile Gebrselassie and numerous others.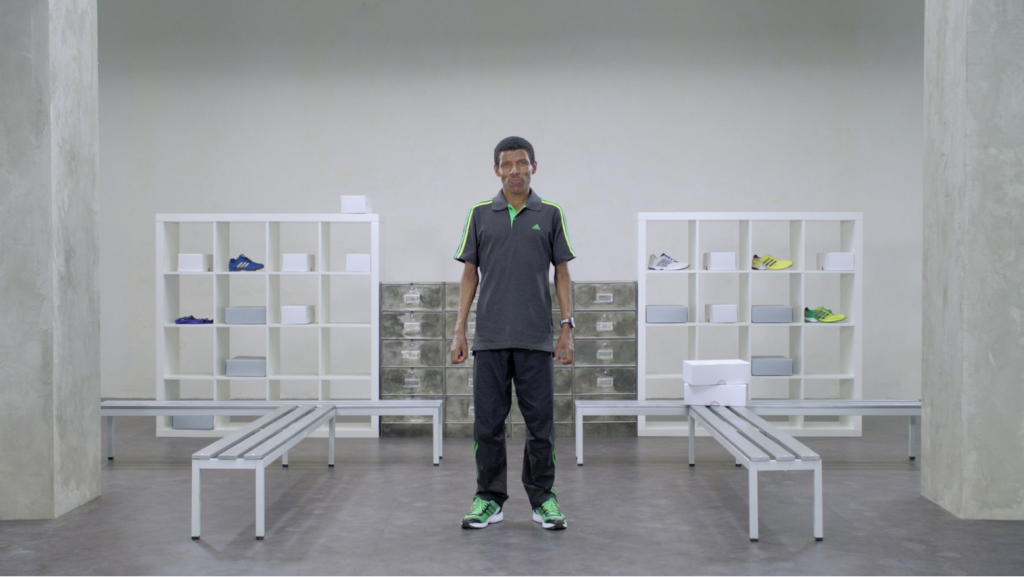 In order to bring this archive to life in form of an immersive online museum, our job was to provide a sturdy backend, a unique and user friendly CMS, advanced search and a flexible server architecture.
The Adidas Archive was named FWA site of the day in July 2013: http://www.thefwa.com/site/adidas-archive
To have a glimpse at the Adidas Archive go here or have a look at the cool case film by North Kingdom: