Get Truckin' and Sprout Playground
Terrific Trucks is a new television show for preschoolers on NBC Sprout. We were invited by ustwo New York to collaborate on an exciting new exploratory game for iOS and Android.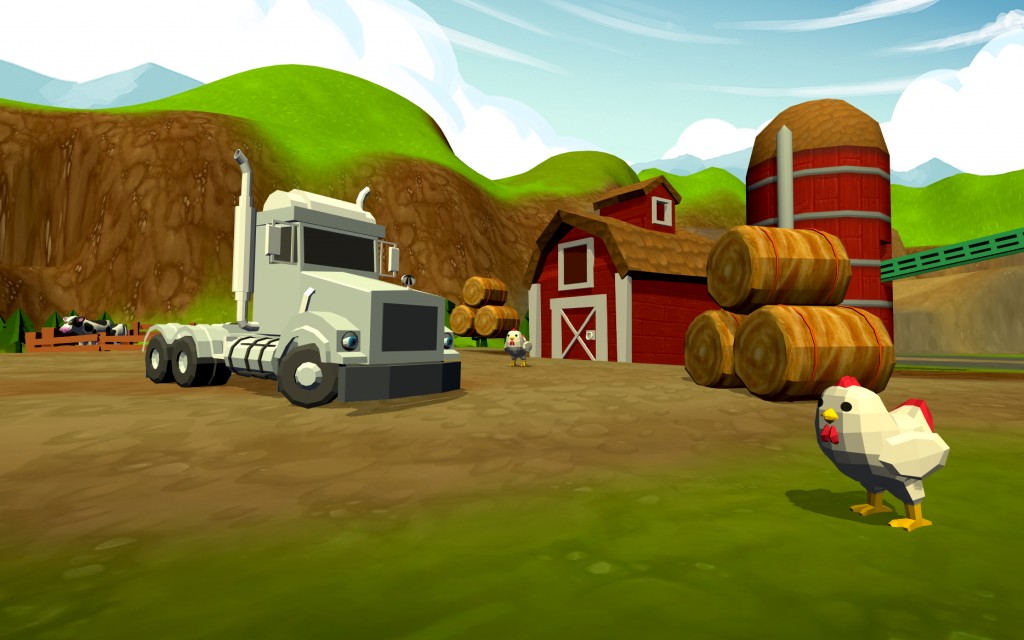 Motiviti's part was to collaborate with ustwo on game design, help with 3D modeling and animations and build the entire game in Unity. The game was released as part of the Sprout Playground app.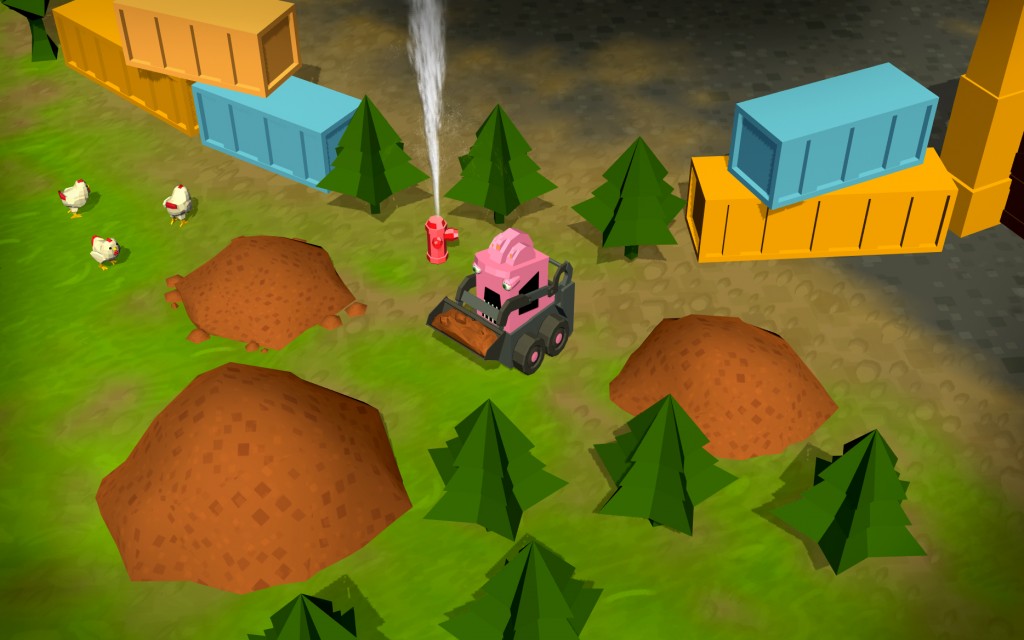 Our main goal with the game mechanics and game-play was intuitiveness.  When kids start playing they should know right away what to do. But having talking trucks and excavators in a game just calls for some quirkiness as well. So what one can do in the game besides driving around and digging is also some silly stuff that vehicles and machines usually don't do like chasing chicken, running over water hydrants and playing ball. This all proved to be great fun for the kids.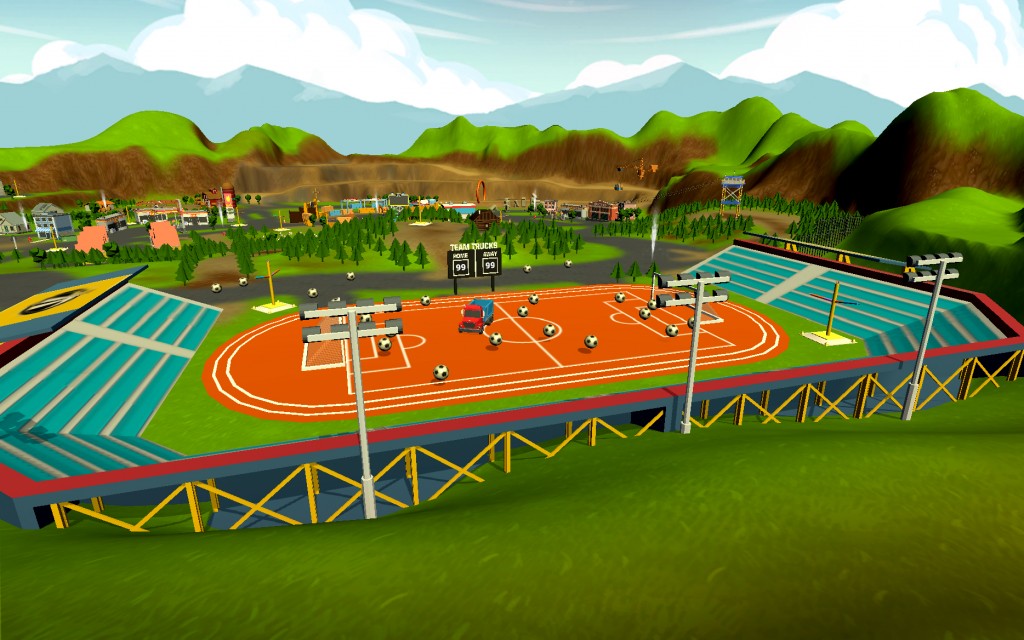 To make sure we get the right balance between all elements of the game ustwo set up focus groups with kids and their parents for user testing. This gave us important insight into what kids want and how they interact with the game.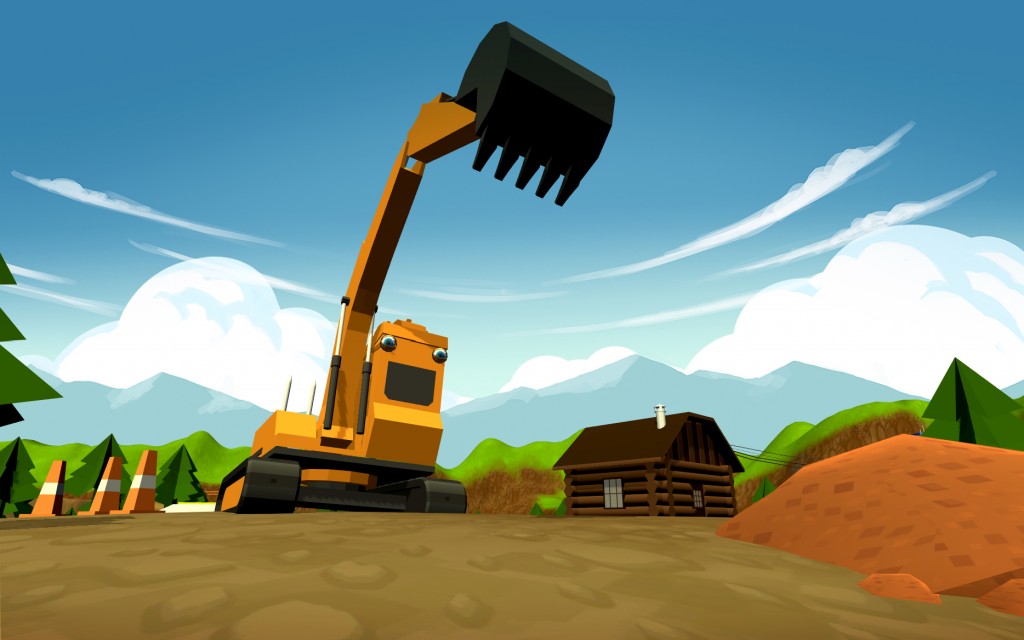 Despite the game being aimed at pre-school kids, to our excitement it was well received even by younger elementary school children. The exploration, the sandbox and playground feeling without time pressure proved to be the right combination to bring a spark to their eyes.