Slovenian Games Conference 2015
We will be giving a talk about adventure game development at SGC 2015.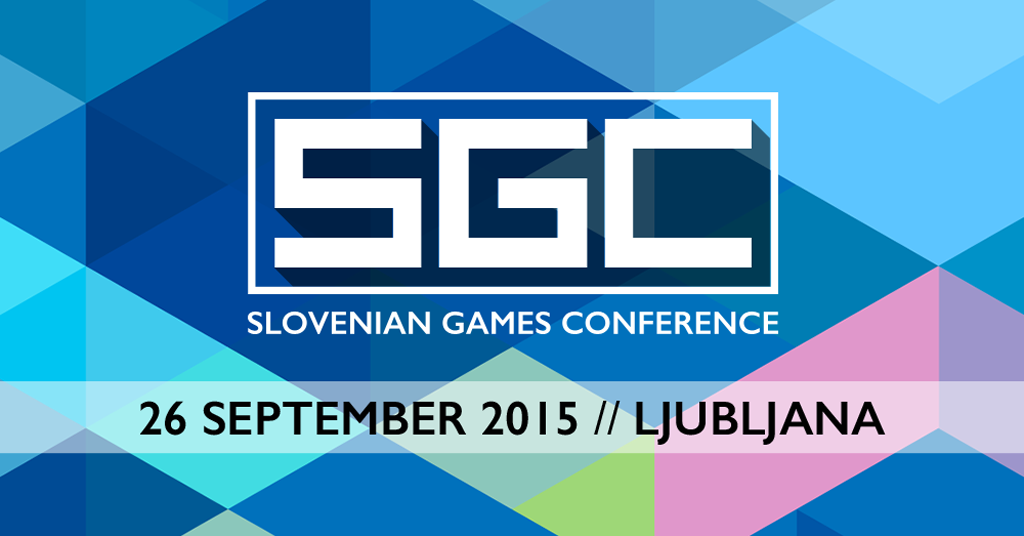 SGC organizers expect around 300 international attendants from the region.
When: Saturday, 26 September 2015
Where: FRI Ljubljana
Tickets: Free, but register on Eventbrite (seating is limited)
Official website: http://gamesslovenia.si/conference-2015/
We will also have an iPad or two around showing a demo of Elroy and the Aliens.
Hope to see you there! 😉